1/32 B-17E/F Flying Fortress (01E05)
22 Aug 2021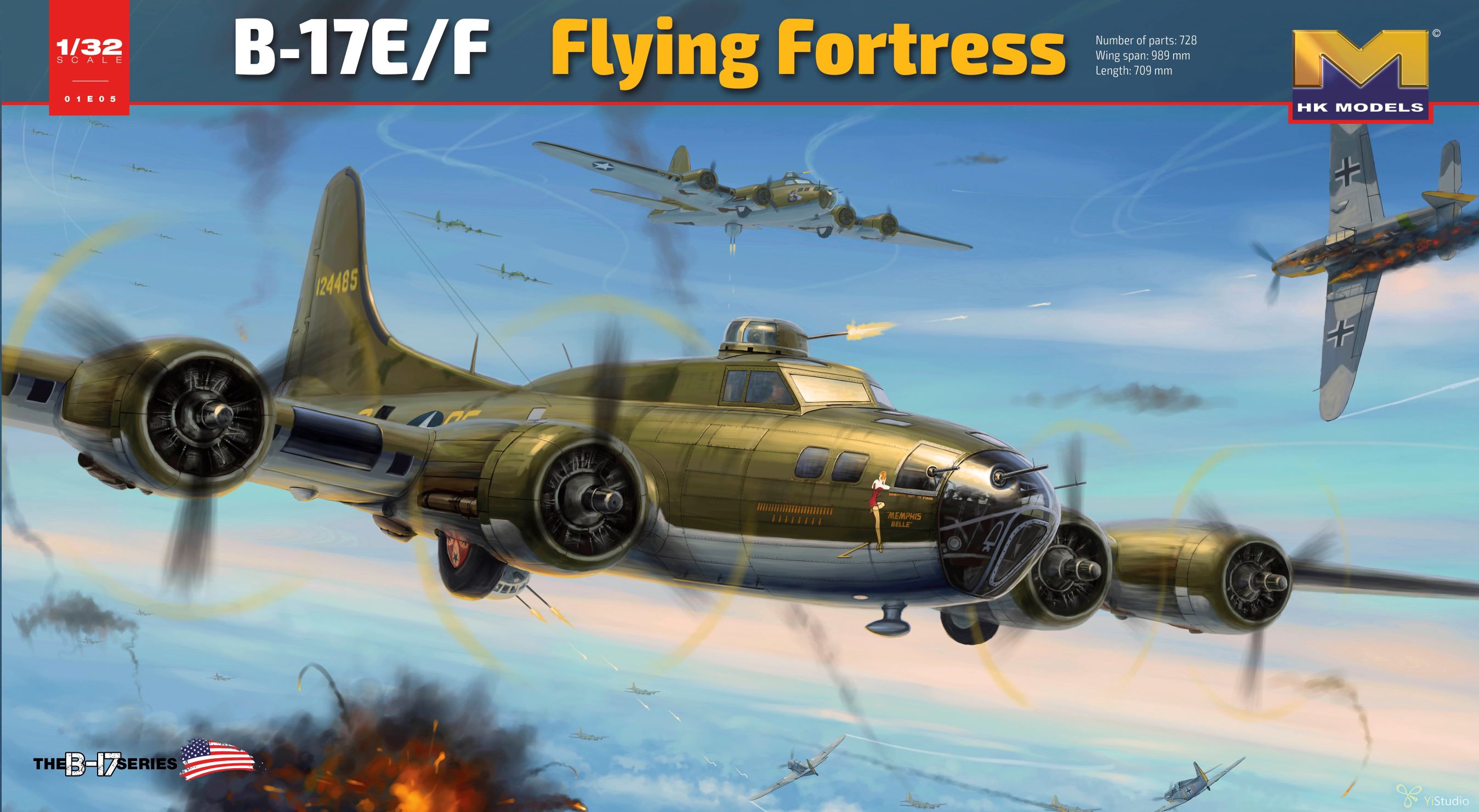 Don't miss out on the last chance.


A lot of fans ask for this model kit released.

Now, we can do a pre-order of the 1/32 B-17E/F Flying Fortress kit reproduce edition.
But a limit of quantity.
If you would like to enquiry more details, please feel do to contact us.